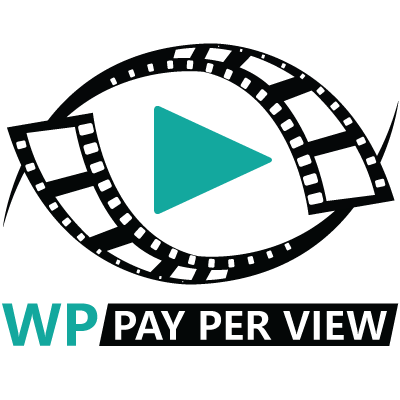 WORDPRESS PAY PER VIEW FEATURES
One-Off Payments
Offer video access using one-off payments. Just set up your videos as WooCommerce products and add your price.
Subscription Payments
Sell access to your video content by subscription using a WooCommerce subscription plugin.
Set Viewing Limits
Limit viewers to a certain amount of views.
Video Sharing
Allow users to share videos that they've purchased access to.
Multiple Platforms Supported
WP Pay Per View provides flexible video hosting options including videos hosted at Vimeo, YouTube, YouTube Live Streaming, Amazon S3, and self-hosted videos.
Video Preview Limit
You can set the preview video message as well as the length of time of the preview.

Education & Online Learning
Offer your educational content such as video courses, video seminars, and video tutorials.

Movie Streaming Service
Start your own streaming movie service like Netflix, Hulu, or Amazon Prime.

Music
Bands can charge a fee for exclusive video content. Are you a musician offering video lessons? Offer your content for a fee using WP Pay Per View.

Sporting Events
Whether it's professional sporting content, or high school and college sporting events you want to make available, WP Pay Per View is the best way to offer video access.
CHECK OUT OUR OTHER WORDPRESS PLUGINS
Magic Tooltips For Gravity Forms is a WordPress plugin that easily let's you add tooltips to the Gravity Forms plugin form fields.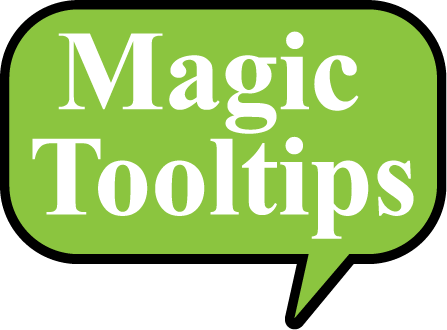 Magic Tooltips For Contact Form 7 is a WordPress Contact Form 7 tooltip plugin that easily let's you add tooltips to the Contact Form 7 plugin form fields.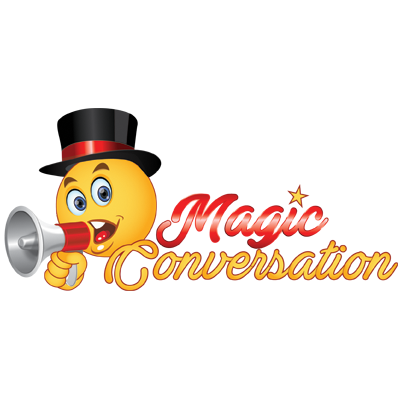 Magic Conversation For Gravity Forms is a conversational form WordPress plugin that let's you convert a Gravity Form into a conversational web form.